The London Stock Exchange Group has invested in blockchain start-up Nivaura, who will tokenise bonds and equities to make issuance more efficient
The London Stock Exchange Group (LSEG) has invested in a blockchain start-up that will issue corporate bonds, loans, and equities, according to Reuters.
The move by the LSEG can be seen as a demonstration of interest from mainstream finance in the underlying technology of cryptocurrencies.
An investment round for London-based Nivaura saw £15 million being raised, with LSEG paying an undisclosed sum for a minority stake.
Nikhil Rathi, LSEG's head of international development, claims that they will leverage the technology to "boost efficiency" and "develop new products."
Nivaura provides an automation platform that focuses on primary issuance processes in capital markets.
The start-up, which launched in 2016, has plans to launch a digital investment banking platform for banks, exchanges, and other financial institutions.View image on Twitter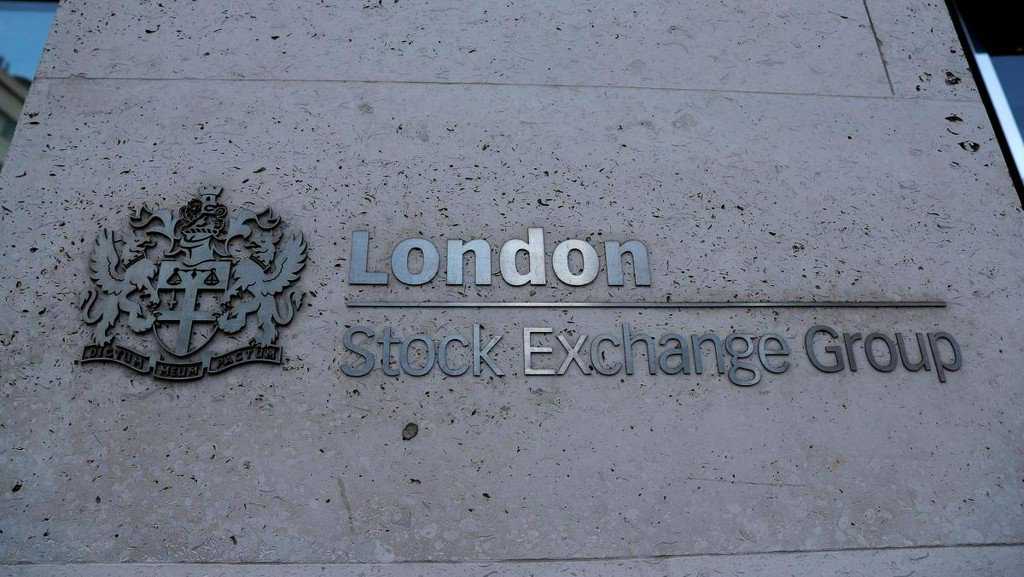 The investment round also saw participation from Allen & Overy, Linklaters, Santander InnoVentures, and Transamerica Ventures.
The move reinforces a change in mindset from financial institutions on the technology that underlies cryptocurrency following the news last week of JP Morgan's issuance of their own digital asset.
The issuance of bonds and equities currently requires a number of intermediaries, causing the process to be antiquated and inefficient.
However, Nivaura claims to slash the time from issuance to market by up to 80% by "tokenising" debt and equity.
Due to the lack of current regulatory frameworks in place, institutions remain cautious about cryptocurrencies, but the FCA's upcoming guidelines could ease concerns this summer.
HSBC uses a blockchain-based payment system for settling foreign exchange trades, and they told Reuters that costs had been cut by a quarter since using the technology.
To learn how you can profit from Bitcoin and cryptocurrencies, click here.

LonSource: https://reut.rs/2EhJw0s 3110:59 AM – Feb 27, 201921 people are talking about thisTwitter Ads info and privacy